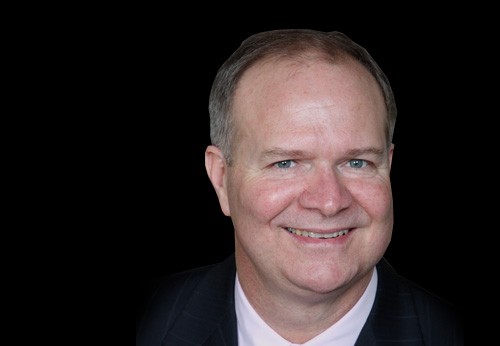 Mark Phillips, CCIM, SIOR, Vice President, GSA
O: 480.837.6028 E: mphillips@newmarklsb.com
Mark Phillips, CCIM, SIOR, serves as Vice President of Newmark Grubb Levy Strange Beffort, specializing in government-leased investment sales and office and industrial investments. Over his more than two decades in the commercial brokerage industry, Phillips has sold and leased more than 7 million square feet in transactions valued in excess of $500 million.
In the complex GSA sector, Philips has established himself as a knowledgeable expert and continues to complete government-leased property sales across the nation. His office and investment deals are equally notable, and leverage both national and local networks to maximize client value.
Prior to joining Newmark Grubb, Phillips served as Managing Director of Sperry Van Ness, where he was responsible for initiating and building the Office and Industrial Division of the Phoenix Sperry Van Ness Office. During his tenure he secured the largest office transaction in the sale of the Cotton Center Office Portfolio (1.1M SF) to Liberty Property Trust from Doug Allred Properties.
Other positions include serving as Senior Vice President of NAI Horizon, specializing in investment sales, and serving as a senior associate for Colliers L&A in Philadelphia, PA. While at Colliers, Phillips secured the largest industrial management and leasing assignment in the history of the company through Northwestern Mutual Life Insurance.
Professional Affiliations
Certified Commercial Investment Member
Society of Office and Industrial Realtors (SIOR)
Federal Real Property Association
Select Sale Transactions
| Property | Location | Size | Value | Sale/Lease |
| --- | --- | --- | --- | --- |
| USDA Forestry Building | Redding, CA | 55,000 SF | $13M | GSA Leased Investment |
| Dept. of Interior Building | Sierra Vista, AZ | 30,000 SF | $7.5M | GSA Leased Investment |
| US Federal Courthouse | Pecos, TX | 41,146 SF | $4M | GSA Leased Investment |
| US Border Patrol | Deming, NM | 52,452 SF | $6.95M | GSA Leased Investment |
| US Border Patrol | Cotulla, TX | 20,300 SF | $4.3M | GSA Leased Investment |
| Cotton Center | Phoenix, AZ | 1.1M SF | $175M | Business Park Sale |
| Ryan Business Center | Tolleson, AZ | 283,000 SF | $11.5M | Distribution Facility Sale |
| Cotton Lane | Goodyear, AZ | 110 AC | $2M | Industrial Land Sale |
| Palm Valley Office Park | Litchfield Park, AZ | 83,000 SF | $24M | Office Sale |
| 5555 Building | Phoenix, AZ | 55,000 SF | $11.5M | Office Sale |
| Call Center(s)CoeurDe | Alene, ID | 125,000 SF | $10.5M | Investment Sale |
| Daltile Facility | Lansdale, PA | 1.2M SF | $11M | Manufacturing Sale |
| Firestone Facility | Pottstown, PA | 750,000 SF | $13M | Warehouse Lease |
Back to Top