Intelligent Solutions backed by In-depth Market Research
Newmark Grubb Levy Strange Beffort combines local market knowledge and specialty expertise with detailed analysis, unlocking opportunities that support the business goals of each client. The Research department provides an in-depth look at the economic indicators that drive commercial real estate. For further information on a particular topic or market, or for information on other assistance that we can provide, please contact Kelley Chambers.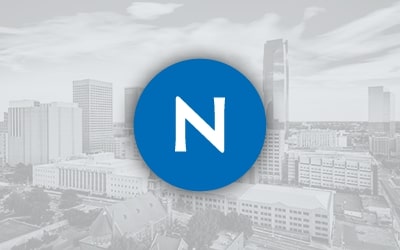 April 3rd, 2019
The Oklahoma City Vitality Report, published semi-annually, gauges our metro's economic progress and its impact on the commercial real estate market.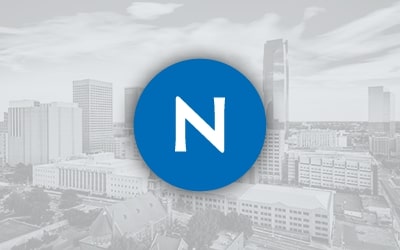 April 3rd, 2019
The Oklahoma City Vibrancy Report highlights recent and upcoming developments in the metro. At the start of 2019, nearly 4 million square feet was under construction in the office, retail and industrial sectors, and an additional 5 million square feet proposed. Some of the featured developments include Costco, Amazon Fulfillment Center, West Village and Heartland Headquarters.
Back to Top